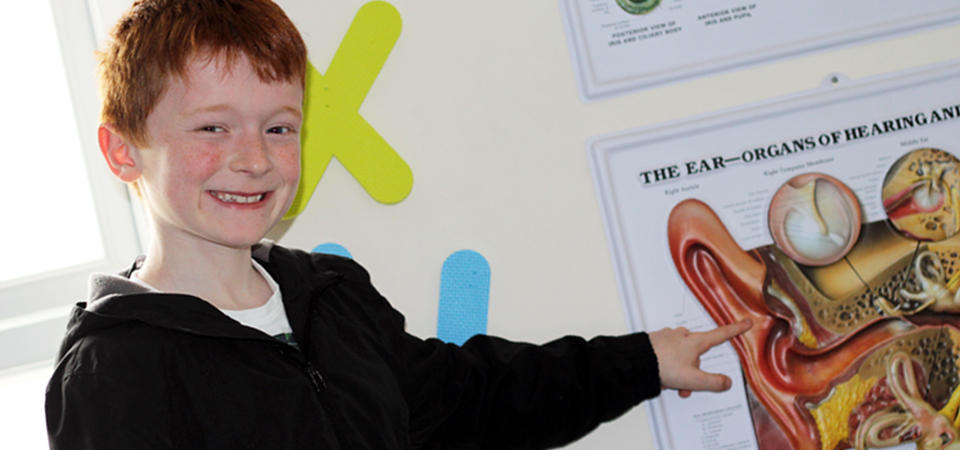 PRIMARY
(KS1-KS2)

11+

SECONDARY
(KS3-KS4)

A LEVEL
(KS5)

1:1

£30.00

£30.00

£30.00

£35.00

2:1

£20.00

£20.00

£20.00

£20.00

Group
(Max 6 students)

£18.00

£18.00

£18.00

N.A.
---
Group lesson discounts
2 lessons each week £35.00
3 lessons each week £50.00
Cancellations
* If you are away on holiday or unable to attend you
MUST GIVE A MINIMUM OF 24 HOURS NOTICE OR YOU WILL STILL BE CHARGED FOR THE LESSON.
Childcare funding
If you receive childcare funding you will be able to use this to pay for the tuition.
We also accept childcare vouchers such as Computer Share and Edenred as well as Tax Free childcare payments.
Please ask for more information. 
You can contact us at any time and leave a message on 01902 219171 or 07929 289919 alternatively you can send a text message.
Please note if you consistently cancel lessons we reserve the right to offer your place to someone else.
---