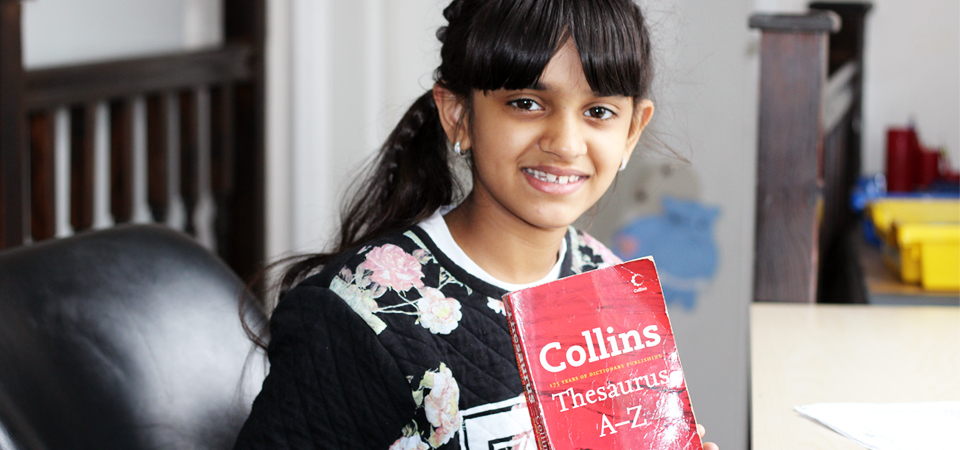 Every student attending Helping Hands Tuition is provided with an initial assessment which analyses their strengths and weaknesses to ensure we provide the support they need. Then, on a specialised and individual basis, a learning programme is implemented by expert tutors. We monitor students' progress after each session and conduct a further assessment every six months. Each learning session lasts 55 minutes, with 5 minutes for personalised, individual feedback for parents if required. This is the equivalent of meeting your child's school teacher every week to monitor progress.
We also offer mock exams and holiday classes. These represent ideal preparation for those all-important entrance exams which could shape the future of your child's education. For more information, please contact your local branch.
At Helping Hands Tuition, we are flexible and friendly. There are no contracts or obligations. Parents pay at the end of each learning session and are welcome to arrange further lessons at their convenience.
---
Facilities
To support our students' learning, we have a fully equipped ICT suite and a variety of educational resources. We also have disabled access and user friendly classrooms including a parent waiting area.
---